About Our Driving Weather App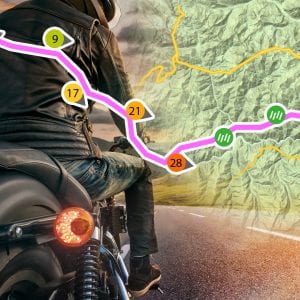 Drive Weather is an app that supplies a quick and easy way to determine the weather forecast along your driving route. Our weather app presents the weather conditions (cloud cover, wind, temperature, and radar) at each point on your road trip in an easy-to-use interface.
Drive Weather allows users to interactively change the time to see how the weather changes. This allows the driver to determine the safest time to leave. Based on your departure time, Drive Weather calculates the time you will arrive at each point along the way and presents the weather at each location.
The Background
The Drive Weather architecture is developed upon the well-established, premiere aviation weather app, Wx24Pilot.
As any pilot knows there is a large volume of aviation weather reports and constant inflight weather changes. Deciphering alphanumeric reports, factoring in time zones, checking for bad weather and other dangerous conditions is a time consuming but necessary process. However, it can be overwhelming to sort, read and understand quickly. Wx24Pilot was created to solve this problem.
The Wx24Pilot app provides a unique visual interface that allows a pilot to quickly understand the weather reports and adjust flight plans accordingly. Determining the weather forecast for a flight is an imperative task and the stakes are much higher in a small airplane. This app made it possible to quickly master accurately reading the weather.
Realizing the need for travel forecasting for drivers, I simplified the interface of Wx24Pilot designing it for non-pilots and released it as Drive Weather.
The Founder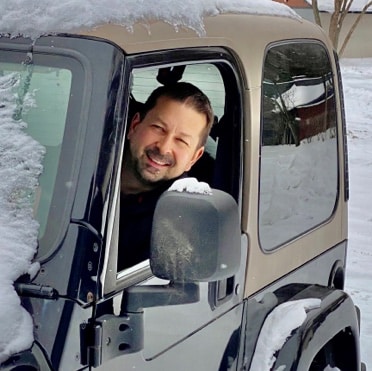 Paxton Calvanese is the designer and developer of Wx24Pilot, Atmosphere Weather, and Drive Weather. All are weather apps with a sophisticated presentation that communicate a wealth of weather information quickly and easily.